Improving the lives of cats everywhere!
Urban Feline, or ufe (yoo-fee) for short, is a charitable company with ethical business and manufacturing practices.
From preventive care and nutrition to alternative therapies and behavior consultations, we provide a holistic and integrative approach to animal health. Our team is passionate about staying at the forefront of advancements in veterinary medicine and alternative therapies, ensuring that your furry friends receive the highest quality of care.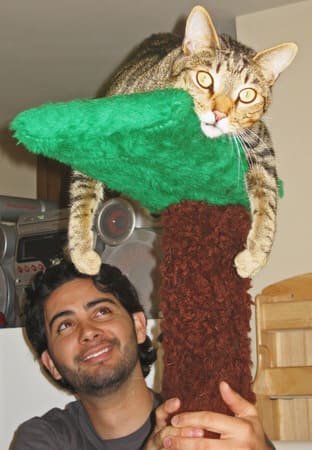 At Urban Feline, we are committed to providing comprehensive and personalized care for your pets. With our range of services, we strive to enhance their quality of life and support their overall wellness journey.
By adopting a pet, you become a hero. Countless animals find themselves abandoned, neglected,or surrendered due to unforeseen circumstances. When you choose adoption, you provide a second chance to an innocent soul, offering them a new lease on life.
Holistic Therapies and Alternative Medicine
Urban Feline offers a variety of alternative therapies such as acupuncture, herbal medicine, chiropractic care, and nutritional counseling. These therapies aim to address not only the physical ailments but also the mental and emotional well-being of your pets.
Behavioral Consultations and Training
Urban Feline has a team of certified animal behaviorists who provide behavioral consultations and training services. Whether you're dealing with common behavioral issues or need help with training and socialization, our experts can guide you through effective techniques to improve your pet's behavior and strengthen your bond.
Join us in our mission to create a world where animals thrive and experience the best quality of life.
"I couldn't leave a review on AirBnB Experiences so I'm leaving one here 🙂 My sister and I went for a tour and experience in January and we had a great time! My favorite was the morning feeding time."
Jennifer Bradley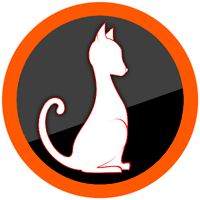 the premier holistic animal wellness center dedicated to improving the lives of cats and other animals everywhere.
Our mission is rooted in the belief that every animal deserves the best care and attention for their overall well-being.